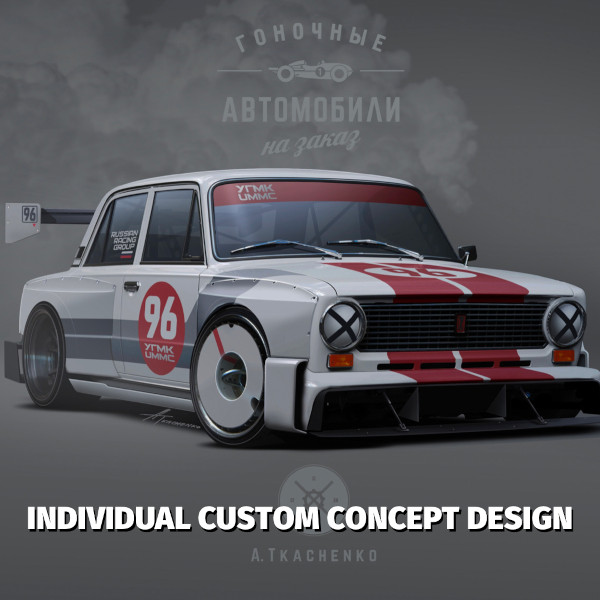 We offer you not only our branded products and art by Andrey Tkachenko.
If you are interested in individual development of concept art, we are ready to take up your project and implement your wishes in Andrey Tkachenko's style.
Most often, we get orders for individual design and merch for companies:
Corporate calendars, printing, office supplies, phone cases, clothing, etc.
If you are a representative of a company which is connected with:
– production of computer games,
– film production
it is also possible to order an individual design created by Andrey.
The development of one concept art takes one week on average. You can find out about the availability of the artist at the moment and the cost of the work by writing us to email: secret.garage.at@gmail.com.
Please write us in advance, so that we will be able to include your project in the schedule
YOU CAN FILL IN THE FEEDBACK FORM,
and we will contact you